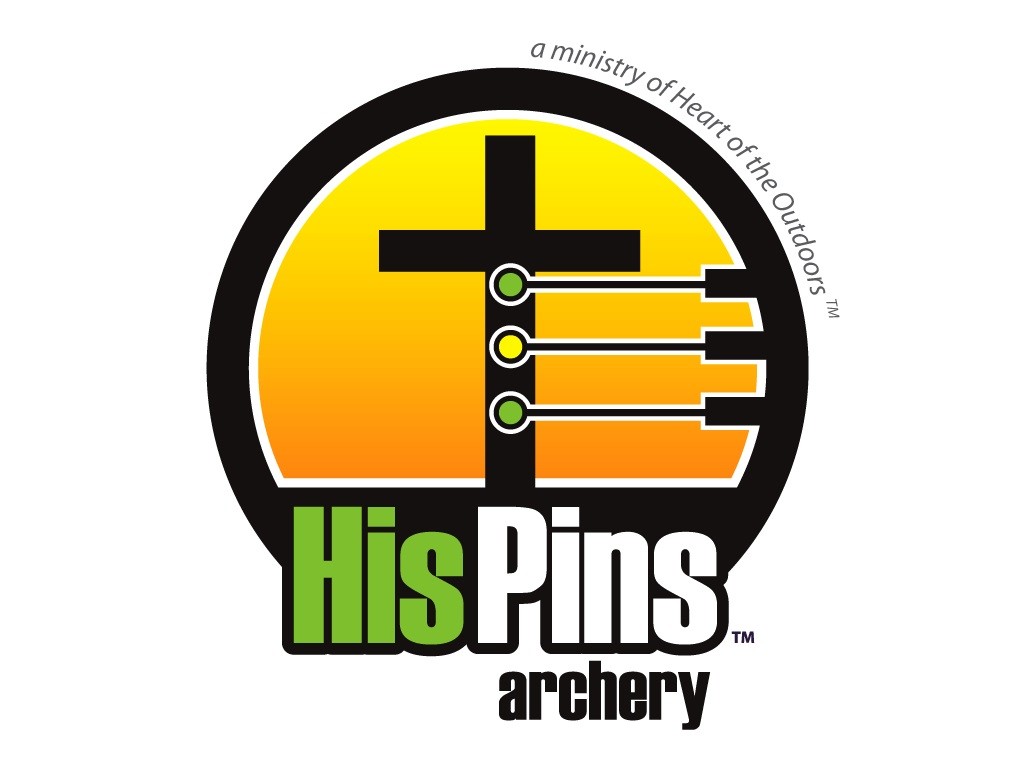 Sugar Run Valley Baptist Church is proud to host a chapter of the HisPins Archery Club. Archery is a safe and fun sport for youth ages 8 to 18. It requires strength, concentration and determination. As the equipment is fitted to the individual, it is equally challenging for both girls and boys. It is a "great equalizer" sport in that a 10 year old can compete with a 18 year old.
In HisPins, every aspect of the sport is used to help young people relate to the Bible and to Jesus Christ. It is both fun and educational.
Membership in the club is free.

Open to both girls and boys from 8 to 18.
The club meets every Wednesday (Sept.-May) at 6:30 at Sugar Run Valley Baptist Church.                                                                                                            For more information contact Sugar Run Valley Baptist Church