Sugar Run Valley Baptist Church is
"a Bible-believing church with a heart for people". 
We believe the Bible is the inspired, inerrant, authoritative Word of God, which has the instruction needed by people of all ages, backgrounds, and life circumstances. Since Jesus is the only way to Heaven, we strive to make clear the Gospel message of His death, burial, and resurrection. Those who visit SRVBC will find a group of Christians united in their desire to properly represent Jesus Christ and to reach out to others. We also have a healthy missionary outreach to many other countries through our Faith Promise giving to missions.

Pastor M. Earl McGuffey has been the pastor of SRVBC since 1998. He is a graduate of Cedarville University and Grace Theological Seminary. He formerly pastored in West Virginia for 22 years. While in WV, he pastored the same church for 21 years. While at that church he started a Christian School, which is still a strong school after over 30 years. He also had a weekly radio ministry for 21 ½ years. He and his wife, Evelyn, have been married since 1966. They have 6 children and 20 grandchildren.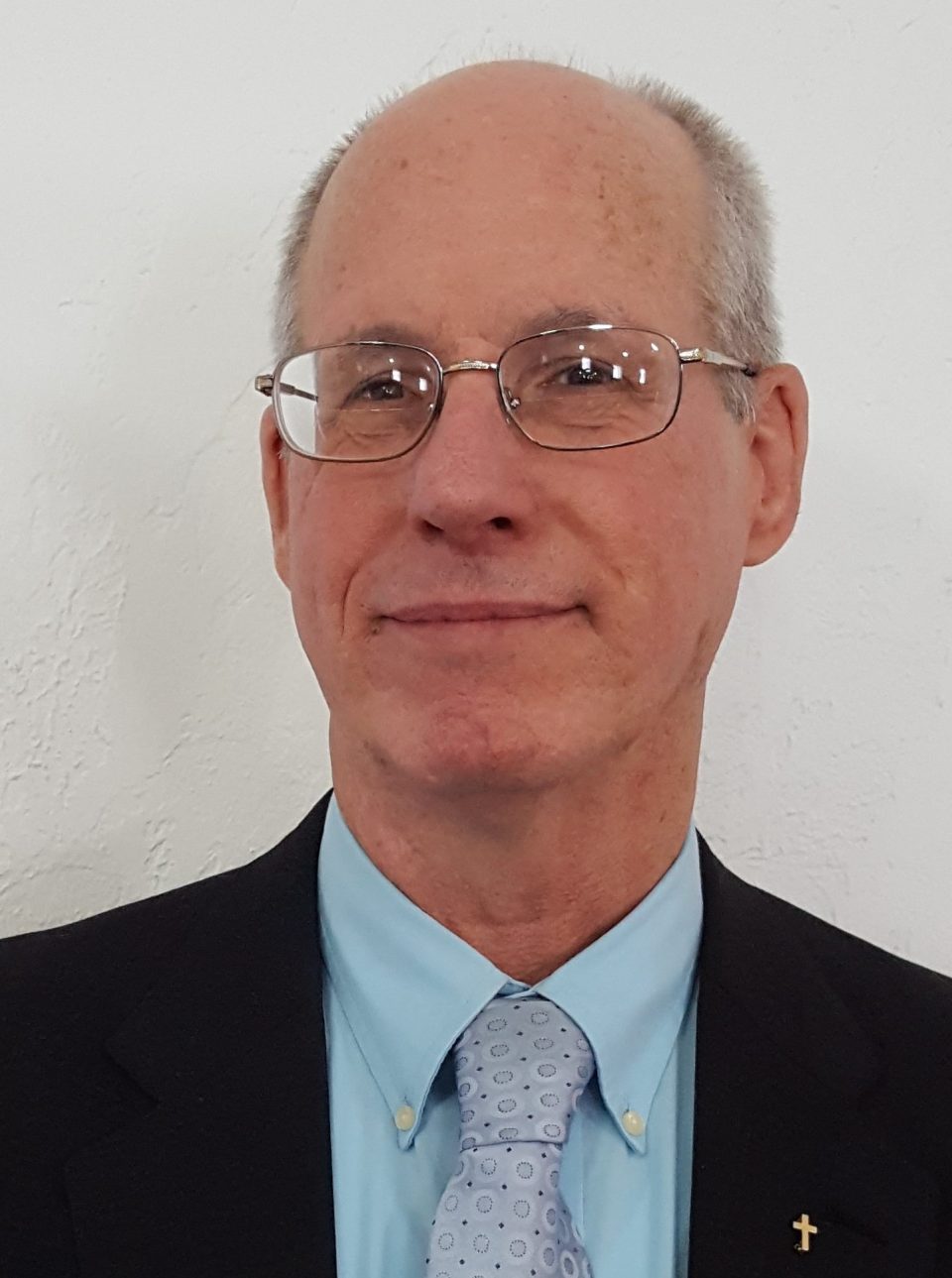 Barney Stevens is the Assistant Pastor of SRVBC. He graduated from Gulf Coast Bible Institute in 2002 with a Bachelor of Biblical Studies. He has taught adult Sunday School for over 15 years. He was ordained into the ministry in 2016 and was appointed Assistant Pastor that same year. He and his wife Diana have been married for over 40 years. They have 2 children and 5 grandchildren.
We are located just outside of Morrow, Ohio on Ohio State Route 132.